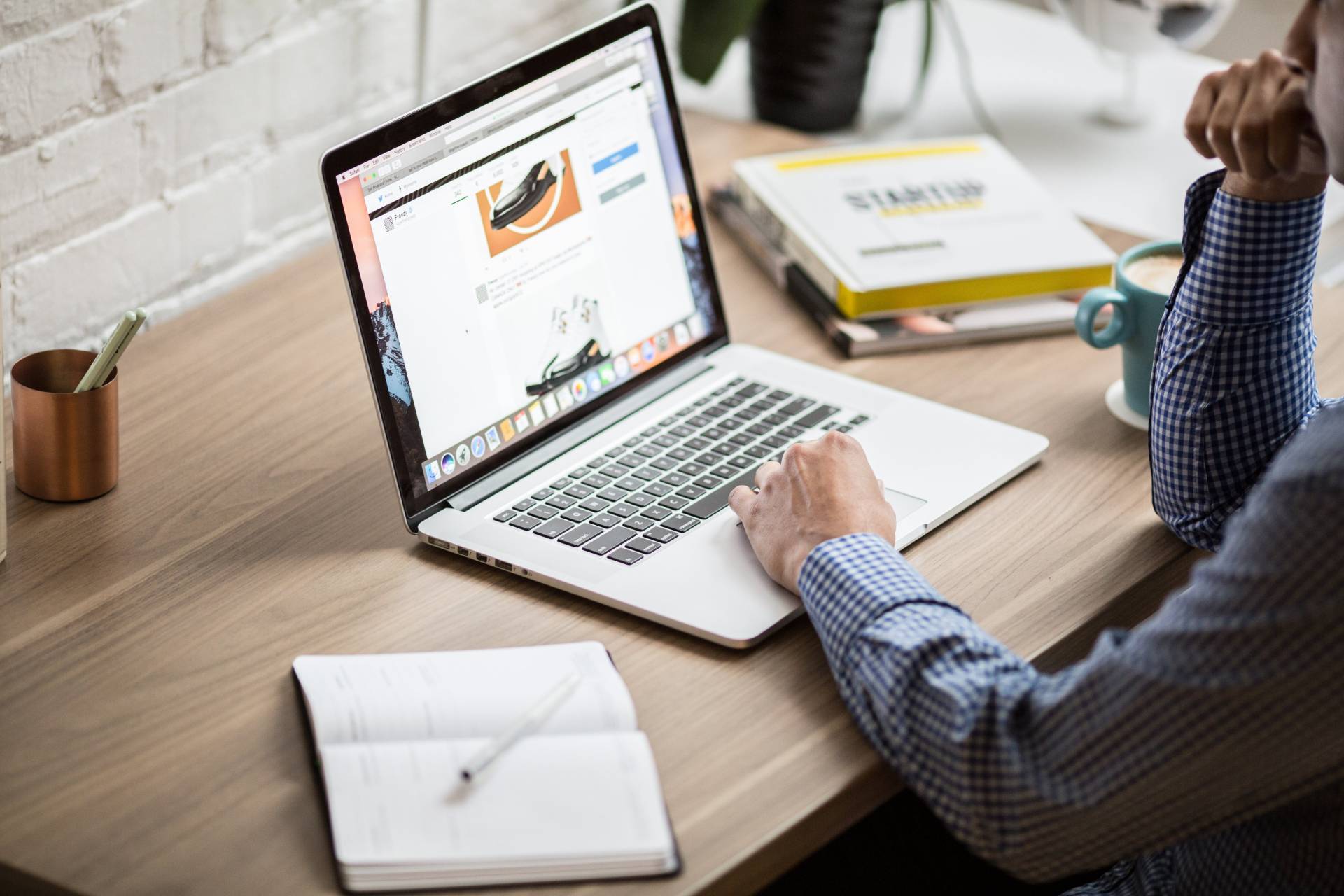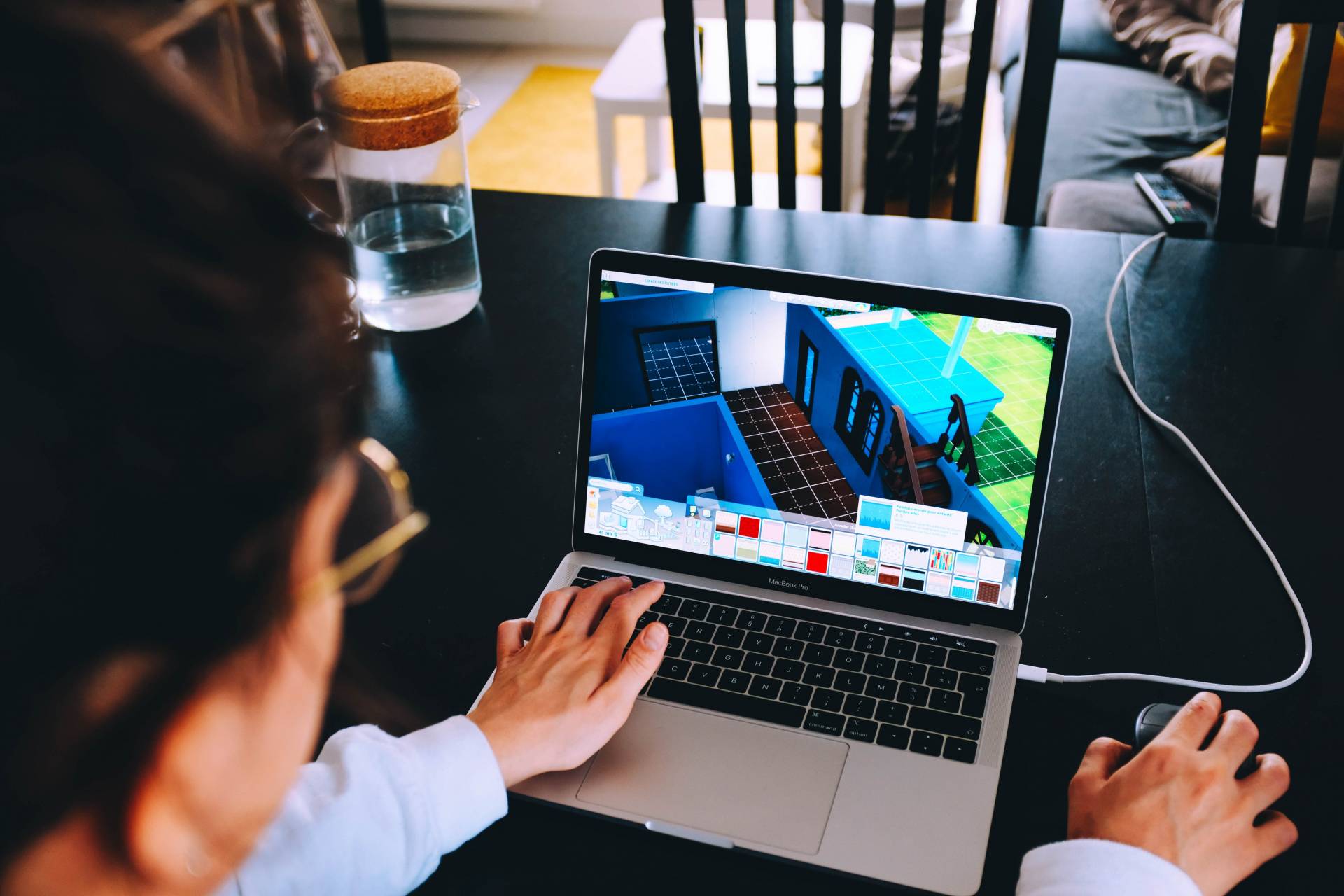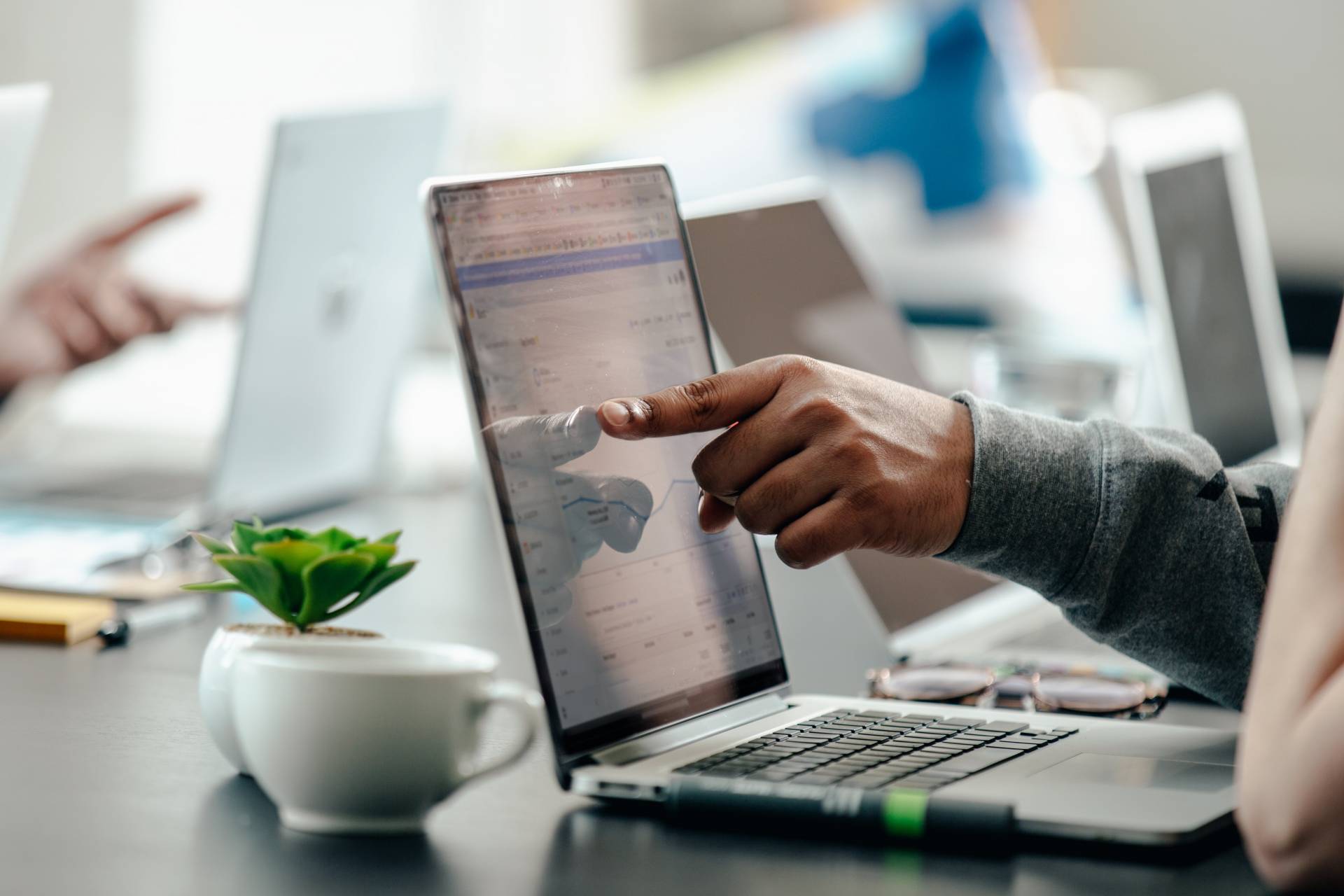 Slide 1
Don't Just Test, Discover.

Hire our services to get the most out of your investment in quality software. We will conduct a thorough test of your application or website, identify flaws in the way it works and suggest modifications that will increase its quality..
Slide 1
Test Better. Test Smarter..

We aim to provide solutions that are not only successful but also innovative. We believe in achieving the best ROI for our clients by pairing them with experienced software testers who can design, execute and manage their testing strategy.
Slide 1
Your Questions. Our Experts.

We provide quality software testing training to the industry. From beginner to advanced, we have courses for every level of skill and experience. Our team of instructional designers, instructors and trainers work with you one-on-one in a classroom setting or via remote access for an online course.
We Test It So You Don't Have To.
We Make Software Testing Fun Again.
At KiwiQA, we have achieved unmatched expertise through our years of extensive testing services. Our achievement motivates and helps us in effectively addressing the requirements of our clients, rendering them superior quality products with reduced potential risks.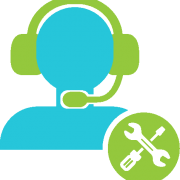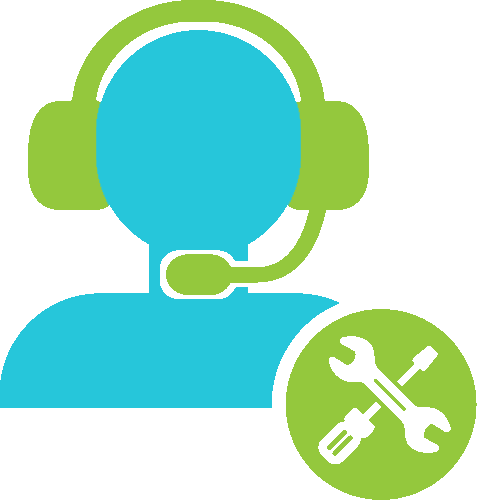 Unparalleled Technical Expertise
We offer world-class testing and QA services. We implement finest quality testing frameworks with automation expertise and reusable test cases which can significantly reduce your time to market.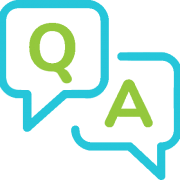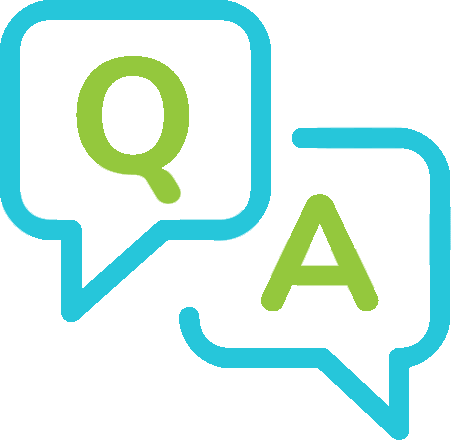 Seasoned QA Professionals
Our seasoned and expert QA professionals are highly trained with in-depth knowledge in the latest and most advanced testing tools and technologies. This helps them to deliver top-class services based on the current testing trends. We emphasize on delivering ideal and advanced QA testing solution.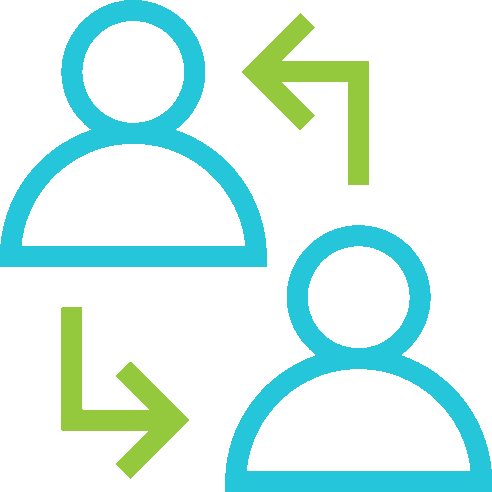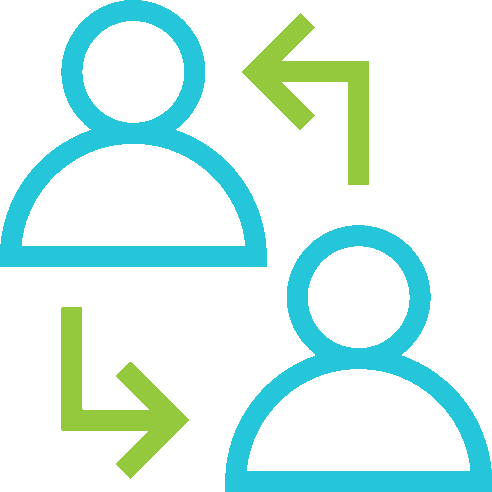 Flexible Engagement Models
Our methodologies and engagement methods, both, are dynamically adaptive and receptive to the changing trends. You can easily avail our services as per your specific needs and expect complete flexibility in engagement models.
We Test it For You. We'll take the pain out of testing.
Get your Web and Mobile App Tested by the experts before you launch, absolutely FREE.
Package includes:
Up to 16 hours of Testing

Compatibility check with 2 Devices

Compatibility check with 2 Browsers

Defect Listing

Reports
Our Services
We offer a broad spectrum of software testing and QA services aimed at helping the companies deliver flawless and optimally performing software to the users. Right from custom validation to specialized testing, we facilitate cutting-edge testing services which ensure end-to-end validation of the data, services, applications or software being tested.

Our Automation Testing Services are focused at enabling the organizations to augment their release velocity and accelerate the testing process while reducing overall testing effort.

With a Team of Seasoned QA Professionals, we deliver unsurpassed Load & Performance Testing to evaluate the maximum load that can be effectively handled by the system being tested.

Being experts in performing both, Manual and Automated Testing of the mobile software and apps, we thoroughly check them for consistency, usability and optimum functionality.

Code Testing ensures that your code is extensible and free if any errors/bugs. Our professionals are experts in performing excellence oriented code verification testing.

We are experts in performing high-end vulnerability scanning, penetration testing, risk assessment and security auditing for validating the security mechanisms and evaluating their effectiveness.

Being one of the meticulous ways of testing software, Manual Testing offers unswerving and highly reliable results. Our experts deliver immaculately outstanding Manual Testing Services.
Our proprietary Framework
 KiwiQA execute and manage projects with Ease, Speed and Accuracy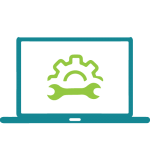 Automation projects at KiwiQA utilize a proprietary, home-grown framework called K-FAST, an acronymic for KiwiQA's Framework for Automated Software Testing. K-FAST has been time tested in many projects with excellent results and proven ease of use.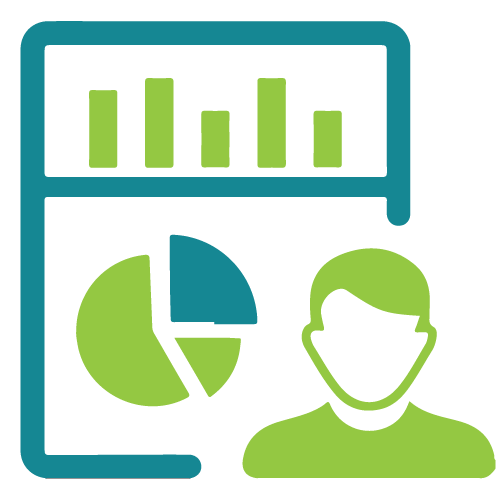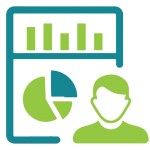 K-SPARC traverses through every stage of Performance Testing with a prime focus on throughput and application load. The framework begins from the study of performance requirements, running all the way to the preparation of the test execution summary report.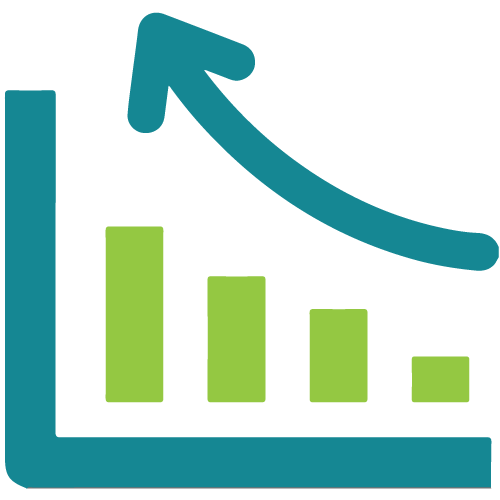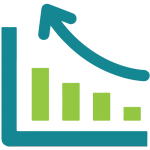 Test Strategy consultation is executed using a home-grown framework called K-ASSIST. We believe there is a lot of scope for the creation of value & innovation-driven solutions which will decrease cost while ensuring improvement in quality
We work with
KiwiQA is one of the pioneering software testing & QA companies which are known for an outstanding array of software testing services and unmatched efficacy. At KiwiQA, we work with global clientele and extend our services to companies of all levels and sizes.

Startups
We never hesitate to extend our services to the startups. We offer highly affordable and client centric services, and are capable of delivering bespoke testing services as per the requirements of the clients.

Small Businesses
We offer a vast set of affordable and high quality QA services which can be leveraged by the small businesses in getting their apps and software tested as per their specific requests. With flexible engagement models, our testing services can be deployed as per your unique business model and requirements.

Enterprises
We have a proven track record of delivering unparalleled services in testing and validating comprehensive software solutions designed by/for larger enterprises. Our experienced professionals are well-versed with advanced testing methodologies and industry best practices.
Industries we work with
We extend our services to a wide range of companies/ enterprises hailing from diverse industry verticals.

Retail and Sales Sector

Finance and Banking

E-Commerce & Auction

B2B & B2C Enterprises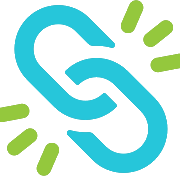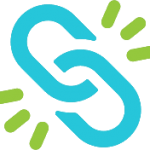 Supply Chain Management

Health Care & Fitness

Telecom and IT Sector

Insurance and Taxes
Happy Client Says
Niranjan & the Kiwi QA team have been excellent. They have a high quality team who has demonstrated great ownership, hustle and have maintained a high quality bar that's akin to the top tech cos. such as Flipkart etc. Would highly recommend KiwiQA.
Nikhil Goenka
Cofounder @ Superfone - India's 1st Business phone number
KiwiQA is a premium provider in this QA space and I highly recommend their services.
Amanda Rodgers
Founder, Board Director, Entrepreneur
Niranjan and KiwiQA team have been extremely professional and thorough in testing our new platform. I'd have no hesitation to use team KiwiQA again! Couldn't speak more highly!
Heath Fraser
Founder at AirSmile. Owner at Avenue Dental Kawana
KiwiQA provide high quality support at a very reasonable price. Their penetration testing on our platform was very thorough and provided us confidence in the cyber security of our system. I would recommend others to use KiwiQA.
Tim Walmsley
Co-Founder and CEO at BenchOn
It was a very good cooperation. Thanks to KiwiQA Services' excellent reporting and risk assessment, we were able to fix existing vulnerabilities effectively. I'm happy with the quality of their evaluation.
Enrico Mareth
QA Lead at GameForge
They delivered exactly what was promised, which was a full security report for our system.
Malcolm
CEO at allintheloop
We use KiwiQA for our large custom projects. One of our customs sites their normal flow of automation testing was not going to work. They quickly found and implemented a solution. KiwiQA is very detail-oriented and has great communication. They are a pleasure to work with.
Scott Hunley
Devops Manager at CodeClouds
We have been working with KiwiQA for several years and really come to rely upon them. They have a terrific team of people, and I rely on them to do a thorough job.
Ken Murai
CEO at Facilgo
The experience has been very positive and the relationship has grown exponentially. They are willing to put in the time and effort in their communication and quality. This company is highly recommended for developmental purposes.
chris cdamico
Owner at farmd
Thank you for your team's help and support.
Nikunj Mehta
Founder & CEO at Falkorny
Thanks for your services for load testing.
Mark Jagger
Digital Marketing & Ecommerce at Macpac Ltd
Firstly just wanted to say, both Andrew and I are impressed with what you have accomplished in QA, great work.
Peter Leslie
CTO at Nuvola Group,Melbourne
KiwiQA team are at the top of their game in the Software QA space. They are diligent, thorough, prompt and flexible, exactly the kind of support we have always needed. I would highly recommend KiwiQA to any organisation needing software QA and testing support.
Amanda Rodgers
Founder,Board Director at WK Digital,Brisbane
I have worked with KiwiQA few times for Web and Mobile app performance testing and they have always delivered as per our expectations. I would recommend their services to whoever is looking for right QA partner for their tech projects.
Kartik Donga
Director-Business & Technologies at Communication Crafts, India
When it comes to outsourced testing, this is the team I will go again and again. Ability to hunt down all the defects, no matter how obscure.Having a thorough defect report significantly increases the resolution speed.
Natalie Haigh
Director & Digital Delivery Manager at Mercury 1,UK
Excellent QA Team – very thorough, and provides great feedback on what is being done. Very willing to work in a way that best suited us. Definitely an expert in JMeter, which was exactly what we needed…
Julian Cole
Owner at Dipolar Pty Limited, Australia
I hired KQSPL team for an initial review of a website across different/browsers and operating systems. Very quick response, and professional outcome. We are considering them our QA partner
Simon Doukas
CEO-Founder at Lodie,Australia
KiwiQA has provided us the quality assurance testing that SimpleTix needed. Today we can ensure we are shipping out each release bug free. SimpleTix plans to grow 10X this year and we're glad to have KiwiQA with us.
Aron Kansal
CEO at Simpletix,USA
I appreciate your Good work on NetSafeLite project. All the reports and details were impressive for various mobile device testing. Please continue the same.
Deepali Upadhye
QA Lead at Enstage,India
Reviewed the load testing results and they look very positive and promising. Thanks for the good work.
Costas
IT Operations Manager at Bernhard Schulte Shipmanagement,Cyprus
I have used KiwiQA for several projects from enterprise up-to personal, They tested my software with their professional hands which make my software & websites become more pro and excel.
Thank you KiwiQA
Yacobus Reinhart
Engineering Technologist at ZipGo,Indonesia
Congratulations to everyone in KiwiQA team who has worked hard to bring our "The Legend of Viraz" developed Game product in market with sustainable QA.Everyone in KiwiQA deserves to be very proud of the excellent solution in Game QA and Testing work and the way that the team has pulled together to get game Bug Free. Well Done!!.
Abhinav Chokhavatia
Director at Zatun Pvt Ltd, India
We are very pleased with our ongoing business relationship with KiwiQA Testing Services Division. KiwiQA has a localization team that has proved invaluable to us.
Ankur Patel
Director at Orange Web Technology, India
The performance & recommendation was achieved. Excellent work for Load and Performance testing using JMETER, on time and well delivered.
Jelwi
CEO at 10Soft, Riyadh
KiwiQA is professional testing company and always available for testing all aspects of an application with best tools.
Thomas Krotkine
CEO at Inspheris, Paris
KiwiQA did a phenomenal job for us. We used them for manual testing and test automation(selenium). They excelled at both because unlike other shops they just focus on QA – that's their core ! They are fun to work with and are comfortable working across timezones. I would recommend KiwiQA for big and small orginzations alike.
Tabrez Shaikh
CTO at ReelGenie, USA
Our Recent Blogs
Want to know more about QA & Testing Industry? Check out our recent blog posts below.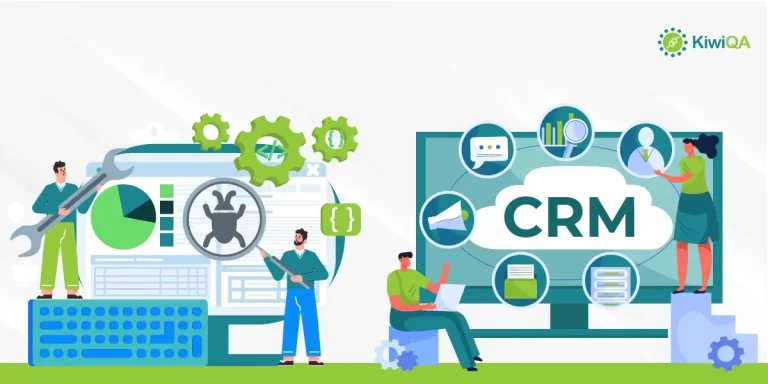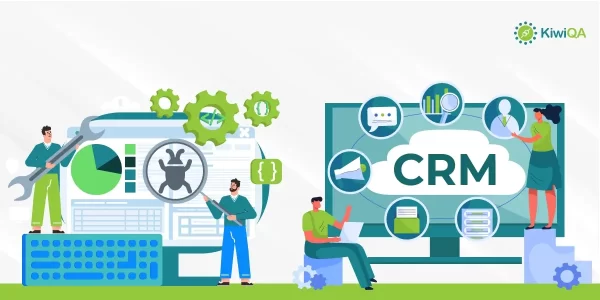 In this advanced software development industry, the software companies are utilizing the…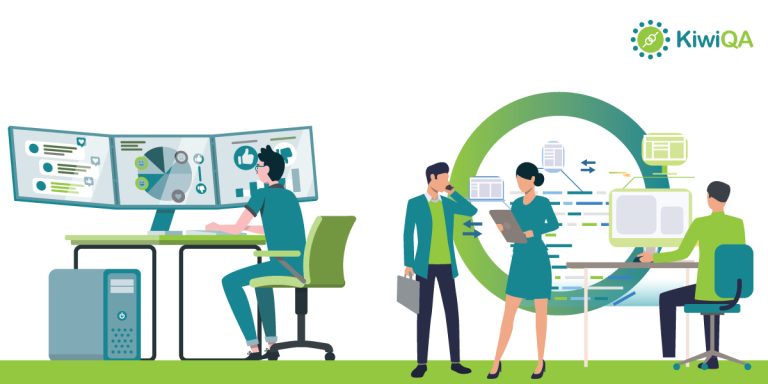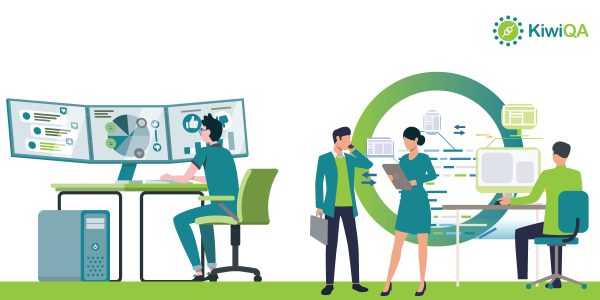 In this fast-paced, competitive business environment, building a strong customer relationship is…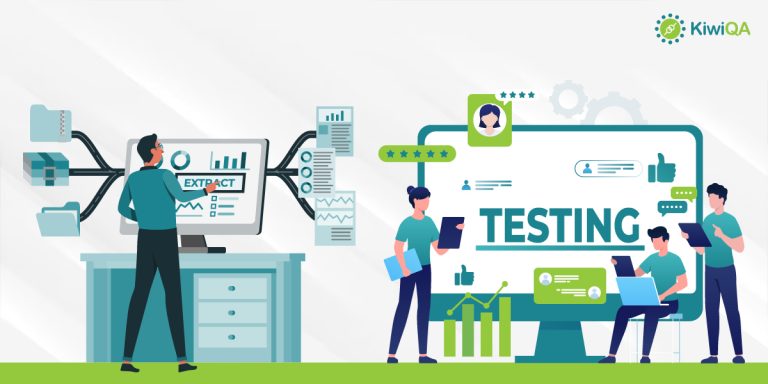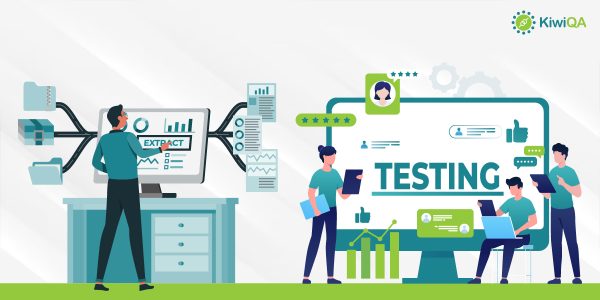 Salesforce is widely regarded as the most robust CRM solution for enterprises…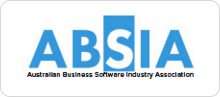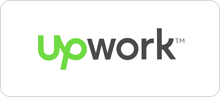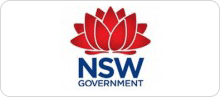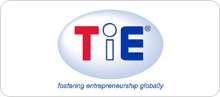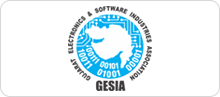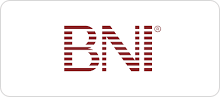 Learn how some of the fastest growing companies gained from outsourcing their software testing!!