"Professional Code Verification Services To Enable"
Our Clients Develop Robust Software With Excellent Error Free Code.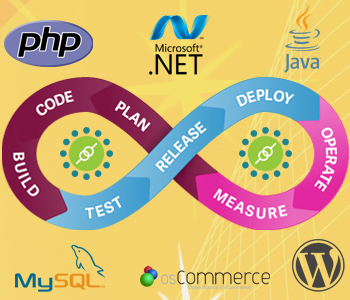 Ensuring Complete Flawlessness In The Software Code With Outstanding Code Verification services.
Code Verification, is one of the software testing techniques used under the White-Box testing, and is often carried out during the software code development or just before the completion of the development project.
KiwiQA is a leading Software Testing and Quality Assurance company which offers its clients high-end code verification services to ensure that the code for the software is flawless and enables the software to perform the requisite functions efficiently. With our high quality code verification services, we ensure that the software being developed possesses all the features which were originally stated in its scope and delivers the requisite functionality without affecting the overall user experience.
The Need For Code Verification Testing
The code is the backbone of any software, and the correct functioning of any software or application completely depends on the flawlessness of its code. If the code has been written and optimized well, the software will deliver the desired performance.
The code verification testing is one of the underlying white box testing services that focus on evaluating the accuracy of the code and how efficaciously it performs all its functions. The cardinal aim of the code verification is to locate and identify any bugs or performance issues in the software, and eliminate them during the software development phase to reduce both, development time as well as the time to market.
With code verification and software testing services, it becomes easier to overcome any vulnerabilities in the software code and deliver an immaculate code to support optimum functioning of the software.
Our Code Verification Services
At KiwiQA, we offer a broad spectrum of software testing and quality assurance services to ensure that our clients get completely bug free codes capable of delivering outstanding performance.
Our code verification services emphasize on perform the testing for the following errors from the code:
Functional Testing For The Code
Regression Testing For The Code
Validation Of the General Coding Errors
Residual Data Analysis
Native Code Execution
Code Encryption Testing
Testing For Data Transmission Issues
Why Choose Us?
KiwiQA is one of the pioneering companies facilitating the best-in-class code verification and  software testing services to the global clientele. Our code verification testing spans a broad spectrum of applications and software, including web applications, mobile apps, software, high volume transaction systems, etc. Our end-to-end code verification testing solutions are designed to help our clients launch immaculate and full proof applications in the market with high availability, matchless responsiveness and optimum functionality.
We understand that today, customers have become quite intolerant of low quality products and thus, we aid our clients in developing the software and app solutions which ideally cater to the requisites of their customers and deliver outstanding performance.
The major factors which differentiate KiwiQA from its counterparts include:
Comprehensive analysis of code
Recommendations for performance improvement
Certified and qualified code verification team
Faster turnaround time
Quality focused solutions at affordable prices
With KiwiQA's unsurpassed code verification testing benefits, get ready to witness excellent reviews and colossal downloads for your software products and applications. Contact Us Today, if you have any query or to inquire more about our code verification testing services.
Interested In Our Case Study?
Testimonials
Thanks for your services for load testing.
Firstly just wanted to say, both Andrew and I are impressed with what you have accomplished in QA, great work.
KiwiQA team are at the top of their game in the Software QA space. They are diligent, thorough, prompt and flexible, exactly the kind of support we have always needed. I would highly recommend KiwiQA to any organisation needing software QA and testing support.
I have worked with KiwiQA few times for Web and Mobile app performance testing and they have always delivered as per our expectations. I would recommend their services to whoever is looking for right QA partner for their tech projects.
When it comes to outsourced testing, this is the team I will go again and again. Ability to hunt down all the defects, no matter how obscure.Having a thorough defect report significantly increases the resolution speed.
We are very pleased with our ongoing business relationship with KiwiQA Testing Services Division. KiwiQA has a localization team that has proved invaluable to us.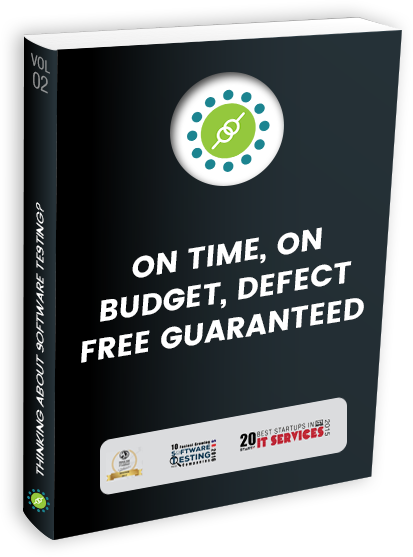 Interested In Our Service? Let's Discuss!
Higher ROI on Software Testing & Quality Assurance Services Investments.