"With Strong Domain Expertise And Advanced Testing Processes"
We Deliver The Best Game Testing Services With Excellent Performance.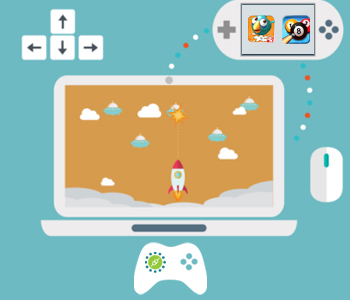 Our Expert QA Professionals Make Your Games Immaculate While Faster Time To Market.
"Delight Your Customers With Thrilling and Flawless Games"
The gaming console manufacturers are innovating their products with the help of technology and are bringing forward some of the technological masterpieces in the form of gaming consoles. Thus, game developers are required to match up those levels and develop games which user would love to play with the consoles that are technologically advanced.
Like every other industry, gaming industry has also transformed completely in the last few years and digitization has played a significant role in this transformation. Today, there is an increased diversity in the gaming platforms and gamers have unique preferences with a high demand for new games.
So, not only game developers, but game testers also have to give their best to ensure that the developed games perform outstandingly well in a faultless manner. We, at KiwiQA, offer infallible game testing services to our clients and ensure that their games have no bug, or development error which can directly or indirectly affect its performance.
The Need For Game Testing Services
A gaming experience for the users need to be flawless in every aspect and like the critical software, a game also cannot possess any error or issue which may prevent it from delivering the optimum performance.
Gamers are often very thrilled while playing the game and as the game progresses, this thrill and interest also increase. So, if at a point, the game just breaks down or closes up due to some programming defect or performance issue, it will certainly make the game lose interest in the game. Also, the competition in the gaming field has become so intense that gamers have a lot of alternatives. Thus, any game development company cannot afford to lose its patrons because of performance issues. This is why, mobile game testing services and other game testing services are vital for delivering a delightful experience to gamers.
Our Game Testing Services
As the games have started offering greater convergence, it's important that the testing scope considers the localized functionality verification testing, compliance testing, UI testing and much more.
We offer the following comprehensive mobile game testing services to our global clientele:
Game Play Testing
Mobile and Platform Testing
Multi-Platform Testing
Usability and Experience Testing
Console Certification Testing
Localization and Functionality Testing
Realistic performance testing through time-proven methods and top-class practices.
Compatibility Testing
Online and Network Testing
Load and Performance Testing
Why Choose Us?
KiwiQa has a team of experienced game testers and QA personnel, delivering unmatched games and mobile app testing services. Being one of the pioneering game testing company, we ensure that we deliver services beyond excellent and that's why use advanced game testing methodologies which aids in the early detection of the defects in the game testing cycle.
By going ahead with a phase testing approach, our seasoned professionals ensure optimum testing coverage and complete flawlessness. Our game testers are expert in creating bespoke and exhaustive testing strategies which can define an apt framework for the game testing process. Our testing strategies are designed in a way that they completely adhere to the stringent compliance rules and gaming industry standards. With outstanding capabilities, we  deliver the best-in-class services.
With KiwiQA's unsurpassed game testing benefits, get ready to witness millions of game downloads, huge acceptance of your games and excellent reviews. Contact Us Today, if you have any query or to inquire more about our Game Testing services.
Interested In Our Case Study?
Testimonials
Excellent QA Team – very thorough, and provides great feedback on what is being done. Very willing to work in a way that best suited us. Definitely an expert in JMeter, which was exactly what we needed…
The performance & recommendation was achieved .Excellent work for Load and Performance testing using JMETER, on time and well delivered.
KiwiQA is professional testing company and always available for testing all aspects of an application with best tools.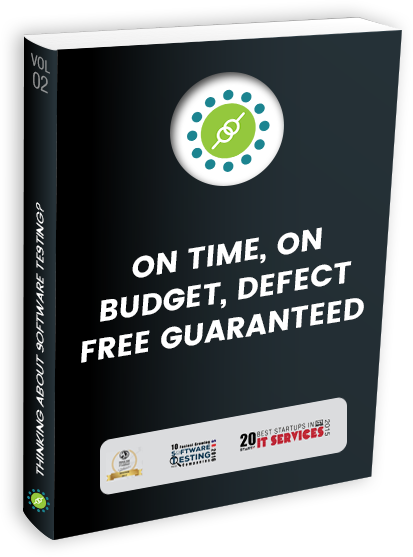 Interested In Our Service? Let's Discuss!
Proven Experience in Large Scale Software Testing & Quality Assurance Testing Programs.