"End to End Performance Testing Solutions To Enable"
Our Clients Launch Avant-garde and Future
Proof Applications.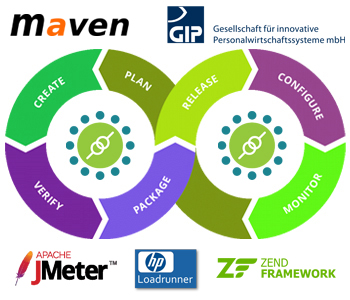 Comprehensive Analysis With Best Recommendations For Performance Improvements.
The ultimate goal of any software, mobile app or web application is to deliver the optimum performance in every scenario, and that's why load and performance testing is an integral part of the overall performance testing process.
At KiwiQA, we indulge in quality focused load and performance testing, and help our clients ensure their software or app's usability. Our load testing services are specifically designed to determine the behavior of a software or app under both conditions, the normal load and the anticipated peak load, to identify the optimum operating capacity of the app along with the elements which cause system degradation.
The Need For Load and Performance Testing
The consistent and reliable performance of the business critical applications and the apps designed for facilitating convenience to the customers are the key to success. While designing and developing a software or an app, we often test it to ensure that whether it is delivering the required functionality or not, whether all the features which were required in the app are actually there or not, whether there is a performance issue or a bug in the application or not, but, to ensure the complete flawlessness, we only test an app generally, and not under the peak load.
Most of the apps which perform well under the normal load, sometimes crash due to higher load and thus, it's important to indulge in load and performance testing services to find out that whether the app or software delivers the services efficiently even under the peak load or fails to perform as expected.
Load and Performance testing use efficient tools to evaluate the efficiency of an app under the different loads to find out up till which load it can bear and when the load starts affecting its performance.
Our Load and Performance Testing Services
KiwiQA's performance and load testing services are aimed at evaluating the performance of components in a particular system and under different loads. Our performance and load testing services evaluate the app or software on various aspects and we perform reliability testing, scalability testing, endurance testing, stress testing, load testing, capacity testing and load testing.
We offer our clients the complete solution for the performance testing, right from the detection and analysis to the corrective action for improving the performance. With our comprehensive infrastructure and knowledge base, we can help our clients save the development time, effort and cost.
Why Choose KiwiQA?
KiwiQA is one of the leading performance testing companies, and we conduct load testing of apps, software and websites for validating their optimum performance.
The points which differentiate us from our competitors include:
Experienced and qualified testing professionals capable of delivering unmatched services
Faster turnaround time to facilitate the faster release of the app, software or website being tested
Detailed reports provide profound analysis of the app, software or website with information pertaining to the optimum load which can be handled by the product along with the possibility of potential crashes
Best testing services at competitive prices
Proven methodologies and industry best practices usage for carrying out the performance and load testing

RedLine13 is focused on bringing (Almost) Free Load Testing to the Cloud.  They were inspired by the high price of load testing tools or the lack of cloud-readiness of the free tools for load testing.
With KiwiQA's unsurpassed performance and load testing benefits, get ready to witness excellent reviews for your digital apps and products. Contact Us Today, if you have any query or to inquire more about our performance and load services.
Interested In Our Case Study?
Testimonials
I have worked with KiwiQA few times for Web and Mobile app performance testing and they have always delivered as per our expectations. I would recommend their services to whoever is looking for right QA partner for their tech projects.
Excellent QA Team – very thorough, and provides great feedback on what is being done. Very willing to work in a way that best suited us. Definitely an expert in JMeter, which was exactly what we needed…
Reviewed the load testing results and they look very positive and promising. Thanks for the good work.
The performance & recommendation was achieved .Excellent work for Load and Performance testing using JMETER, on time and well delivered.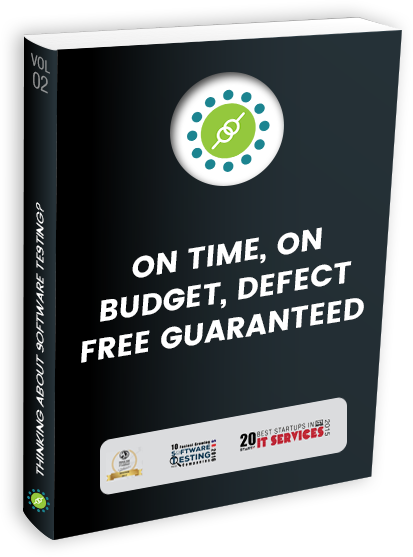 Interested In Our Service? Let's Discuss!
identified and removed a critical performance defect which would have resulted in lost revenue of $100K USD.
Results we've Delivered to our Clients.