"We Differentiators Are The Testimonials Provided By Our Regular Clients"
Our Team Possesses  Unmatched Strength in Testing Services and Consultation.
We are a team of Experienced, Seasoned and Erudite Software Testing Professionals who help You build Flawless and better IT Systems with complete Focus on end-users Needs. With Multifaceted Expertise in Automated, Manual and Advanced Testing Technologies, We assure Immaculateness in Your Software Systems.
Our software testing expertise is beyond comparison and we offer a wide array of software testing services subsuming performance & load testing, automation testing, mobile testing, cloud based mobile testing, selenium testing, security testing, code verification, manual testing and many more.
Our team possesses the capability to grasp the new skills and advanced knowledge fast. While the learning time is less, we ensure that our team stays abreast with all the latest developments in the field of testing to be able to offer our clients the most comprehensive set of services with the latest testing tools and capabilities to track even the minutest bugs.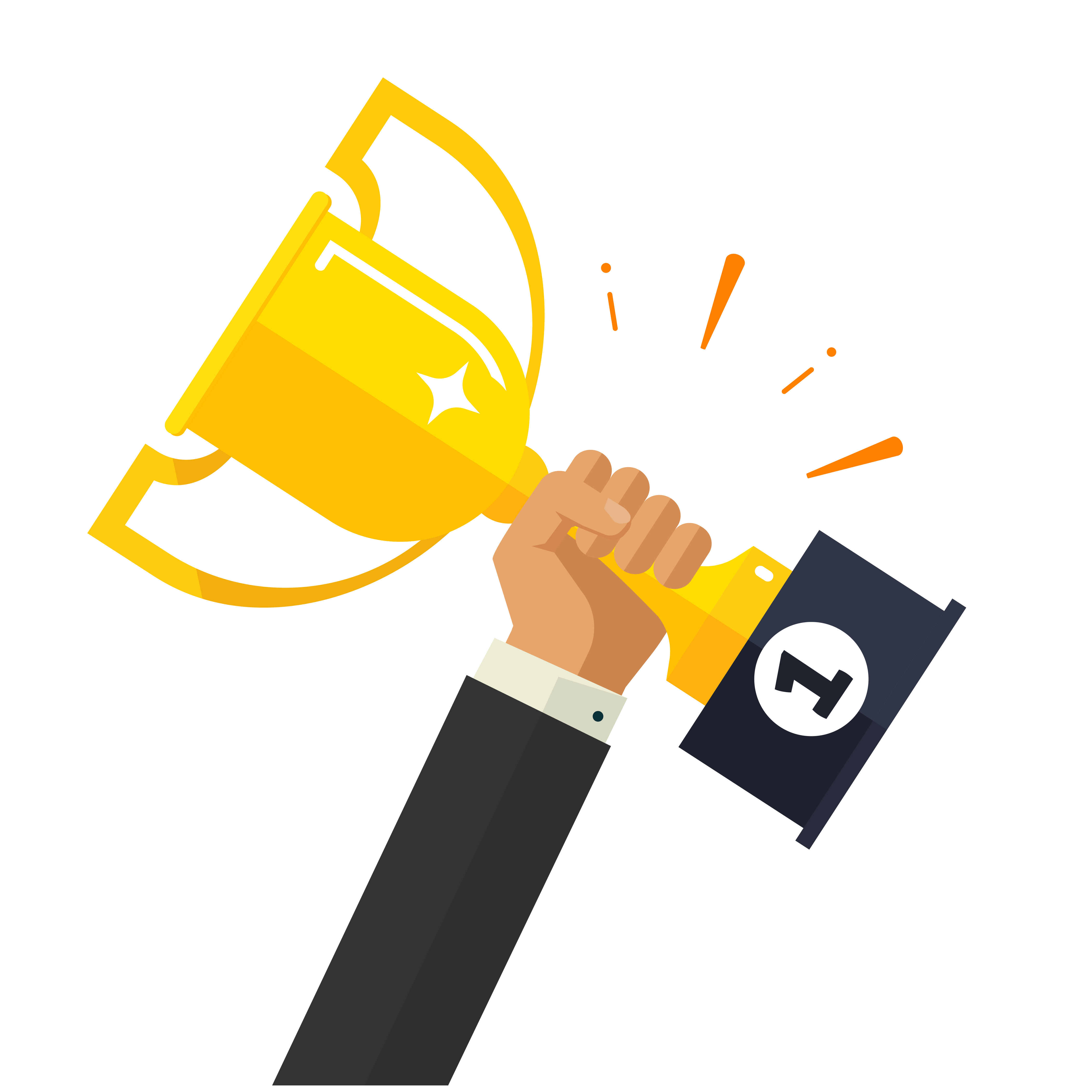 KiwiQA is a leading software testing services company that offers a comprehensive set of independent software testing services to our global clientele in an exceptionally efficacious manner. We strive to offer the best and most cost-efficient services to our clients in a time-bound manner.
While our team indulges in finding even the minutest anomalies and errors in the software functionality, user-interface, performance and other aspects, we ensure that they follow an end-user-oriented approach. Our team applies the perspective of the end users to the software usage, and ensure that the software and apps perform in an ideal manner.
We follow the QA best practices; ensure visibility, hands-on approach and lucid documentation. Furthermore, our expertise oriented professionals work collaboratively with clients to deliver the desired results much faster and in a highly cost-efficient way.
Our Value Propositions
An Expert Team of Software Testing Professionals with Client Centric Services
Establishing Centre of Excellence(CoE)
We have proven capabilities required for setting up a Centre of Excellence (CoE) in software testing for our clients seeking expert services in Mobile CoE, Performance CoE, Automation CoE and many more.
High ROI on QA Investments
With unmatched expertise and unparalleled emphasis on delivering quality services, we possess a seasoned team of testers who understand how to leverage the advanced testing tools for delivering end-to-end testing services with exceptional results.
Proven Expertise in Large Scale Testing Programs
We possess a verifiable track of carrying out testing operations on software and apps of different sizes. With experience across diverse domains and industry verticals, we ensure faultlessness in all the software we test.
One Stop QA Shop
Whether you are an individual developer or a multi-national firm, we offer quality focused QA services to the diverse needs of our clients with sheer dedication, We offer an exhaustive suite of testing services for all your testing needs.
Flexible Engagement Models
We understand that every client is different and their requirements are unique, and thus, we serve them differently. We offer an array of flexible engagement models from which clients can choose the one that ideally fits in their requisites.
Hire A Tester
We ensure that our clients get dedicated services for end-to-end software testing during the entire SDLC by offering them the flexibility to hire a tester at KiwQA. With cost effective services and flexible engagement models, its very easy to hire a steadfast tester.
Executive Leadership Team
Leadership is not about a title or a designation. It's about an impact, influence and inspiration.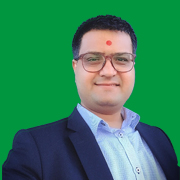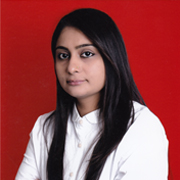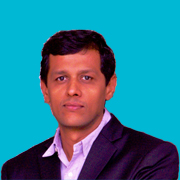 Contact
Tell us about how you operate and allow us to understand your testing need.
Review Employees
Our experienced QA manager will select the right candidate(s) from our employee database and delegate them to you within 24 hours.
Contract
One you select the candidate(s), we will send you a standard SOW(statement of work) to sign.
Staff Assignment
Upon your final signed SOW, candidate(s) will start working on your project.
Give us 30 minutes and we will show you how many millions $ you can save by Outsourcing Software Testing.