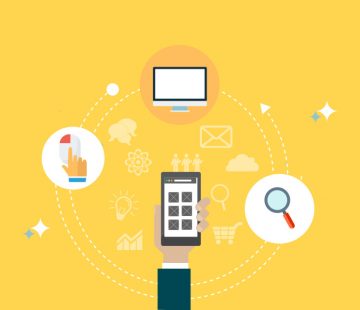 Delivering Unmatched Testing Center and Consulting Services with Resourceful Insights To Improve Your Testing Competence.
Contact
Tell us about how you operate and allow us to understand your testing need.
Review Employees
Our experienced QA manager will select the right candidate(s) from our employee database and delegate them to you within 24 hours.
Contract
One you select the candidate(s), we will send you a standard SOW(statement of work) to sign.
Staff Assignment
Upon your final signed SOW, candidate(s) will start working on your project.
How to accelerate your product hits the market early and on time by outsourcing software testing?