Dear Employee, Customers, stockholders and family members,
Today is KiwiQA's 13th anniversary. Celebrating a 13th-year anniversary milestone is a big achievement in itself. It's a  celebration for all who have been a part of the company through all those years. It is particularly gratifying to be celebrating this anniversary as the future for KiwiQA business looks so bright.
Today I reflect on all the incredible work our KiwiQAites has done over these 13 years to achieve the impossible and deliver compelling capabilities that make an important difference for our customers.
I promise that in the year ahead, KiwiQA will deliver more and better software quality in the areas you need most. We believe in delivering quick and quality software testing solution that everyone can afford. We strive to share, adapt, and become the most Valuable and impactful professionals we can be.
I would like to thank everyone who has been directly or indirectly involved in the success of our company. It's an awesome roller-coaster of fun, challenges, and unforgettable experiences.
All our customers and Share-holders– Thank you to our customers who continue to select KiwiQA and rely on our leading and proven software testing solutions. Thank you to our shareholders for your confidence in our team, our strategy and our future.
All employee (Past and present): Thank you for the thirteen remarkable years of warmth, friendship, and support. We absolutely couldn't have done it without you all. I hope you'll keep holding us. Let's keep it going and growing for the next thirteen years. I thank every member of our team for your resilience, commitment and incredible talent at KiwiQA. What's next?
We are excited about the opportunities ahead to extend our track record of value creation, innovation and success in the software testing industry. For KiwiQA learning and growing is a continual process with no limit.  We have got immense experience in these years and KiwiQA will keep on doing  jobs with ever-enhancing skills. Our level of commitment, learning, quality, and professionalism will remain the same.
"Thank you for helping make KiwiQA a fantastic company.  Thank you all KiwiQAites. Let's create a team together."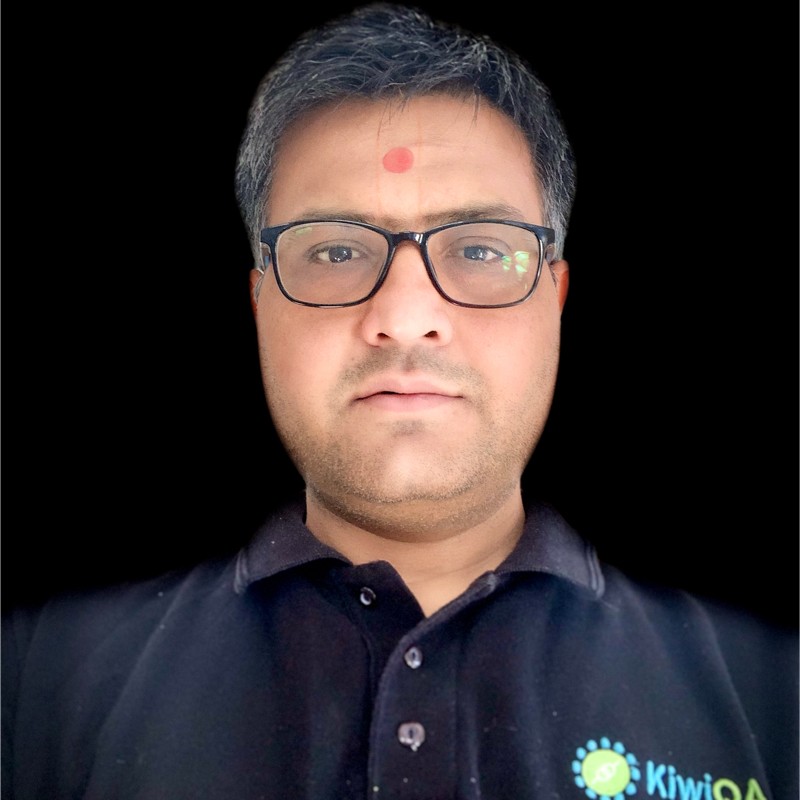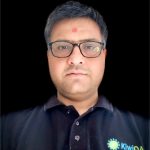 – Niranjan Limbachiya