Dear Employee, Clients, and Partners,
Today is KiwiQA's 12th anniversary. Celebrating a 12-year anniversary milestone is a big achievement in itself. Let me tell you the story of how KiwiQA was started? I thought of building my first-generation entrepreneurship journey in 2007-2008. One of my friends used to be the kiwi fruits so I asked him about the fruit which he was bringing in the office. That was the day I planted the seeds and future of KiwiQA. I had a clear vision in mind to create a passionate organization to generate value for our clients, employees, stockholders, and society.
The idea of KiwiQA germinated by looking at the various characteristics that the Kiwi fruit possesses. Possibly, Kiwi is one such fruit that contains all the essential minerals and vitamins that are necessary for a healthy body, and as you know we at KiwiQA strive to infuse all the essential minerals and vitamins into the software by verifying & validating every aspect of Quality Assurance.
When we began in 2009, we were a 2-employee company with a small office with hopes, vision & a positive attitude. We really had put up honest efforts and attempts to build our customer base and remain niche in the software testing industry with 100+ KiwiQAite working across India and Australia delivered 5000+ projects.
We are all aware, the Pandemic has hit us badly; thank God the situation is improving. A moment like this is a reminder about how we all need to band together to overcome challenges and complexities and work together.
Celebrating a 12-year anniversary is a celebration for all who have been a part of the company through all those years. KiwiQA has come through a lot of ups and down in all these years and has emerged as one of the top software testing companies in India and Australia.
I am extremely thankful to all of our customers – past and present – for whom we have proudly worked side-by-side as we continually Endeavor to help them and support their missions.  It continues to be an honor and a privilege.
All employees (Past and Present): Thank you for the twelve remarkable years of warmth, friendship, and support. We absolutely couldn't have done it without you all. I hope you'll keep holding us. Let's keep it going and growing for the next twelve years.
What's Next?
For KiwiQA learning and growing is a continual process with no limit.  We have got immense experience in these years and KiwiQA will keep on doing their jobs with ever-enhancing skills. Our level of commitment, learning, quality, and professionalism will remain the same. We know the obstacles will arrive again to polish us more and we'll again win over them to prove that we're the best.
"Thank you for helping make KiwiQA a fantastic company.  Thank you all KiwiQAite. Let's create a team together."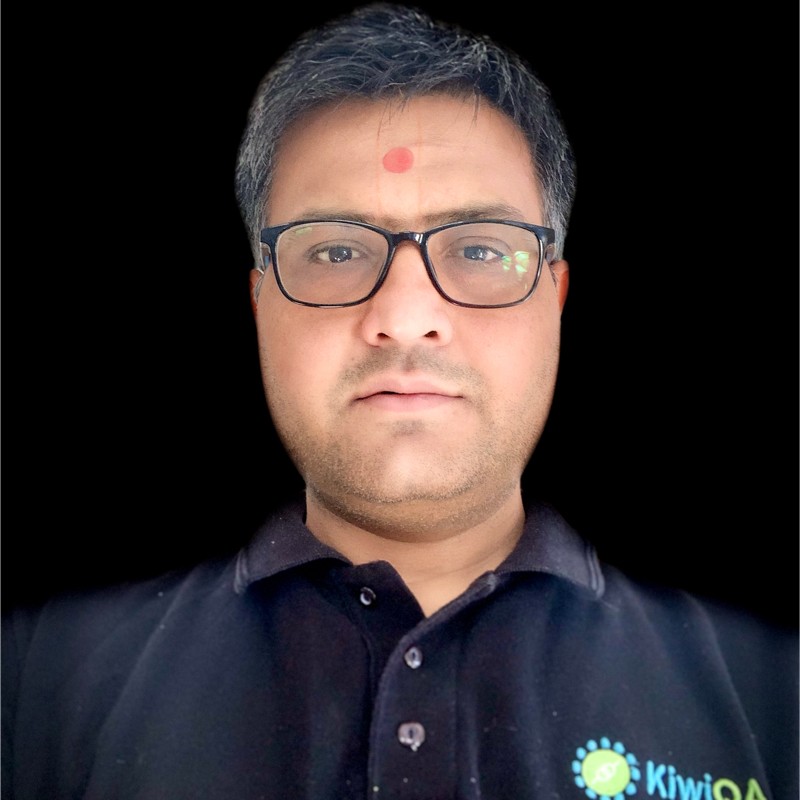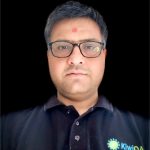 – Niranjan Limbachiya