As of today, over51 per cent of the world's population has access to the internet. The modern internet user wants websites and apps that are both, lightning fast and visually stunning. Consequentially, finding the right way to host their digital creations has become a necessity for many tech entrepreneurs and business owners. One of the most popular web hosting solutions on the planet is Microsoft's Internet Information Services (IIS). This general-purpose web service allows users to host HTML pages and files with great ease.
Being a web server with unrestricted functionality, it is essential to monitor IIS performance in order to keep your web apps and pages running lightning fast. For more information on this practice, be sure to check outHow to Monitor IIS Performance: Basics to Advanced.
Before launching a new web application or website, you will need to test it thoroughly. Doing this will allow you to flush out any problems that may exist. Often times, outsourcing the task to a company that provides testing as a service (TaaS) is the best way to complete the process. This is not only required for efficiency purposes but also to ensure focus on the key business, while leaving ancillary jobs to those having better expertise in the provision of particular service.
The following are some of the things to consider when choosing a TaaS system to work with on your app and website development projects.
Assess the Skill Level of Your Development Team
 Before choosing a TaaS provider, you will need to assess the skill your team currently possesses. Do your developers have the requisite skill needed to write code for complex tests or will you need to get a turn-key testing program? You will also need to think about whether or not your team has the knowledge needed to interpret the results of a test.
With this information, you can get a much better idea of what TaaS providers to rely on. Generally, the efficiency lies in the simplicity of testing programs, i.e. the simpler these testing programs are, the better off you and your employees will be. The last thing you want is to use a testing program that is cumbersome to operate due to the issues this can cause.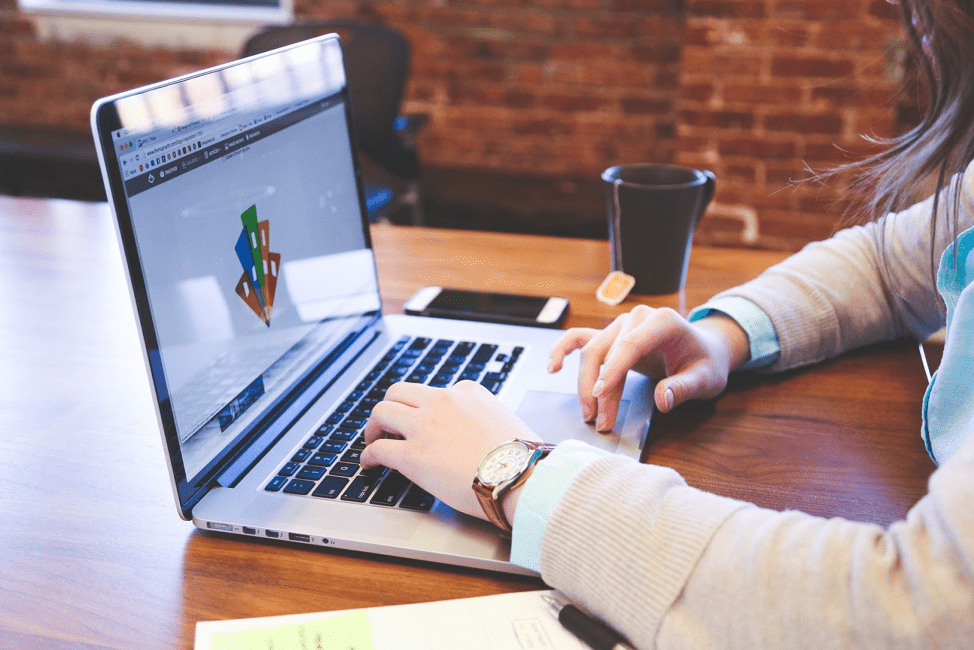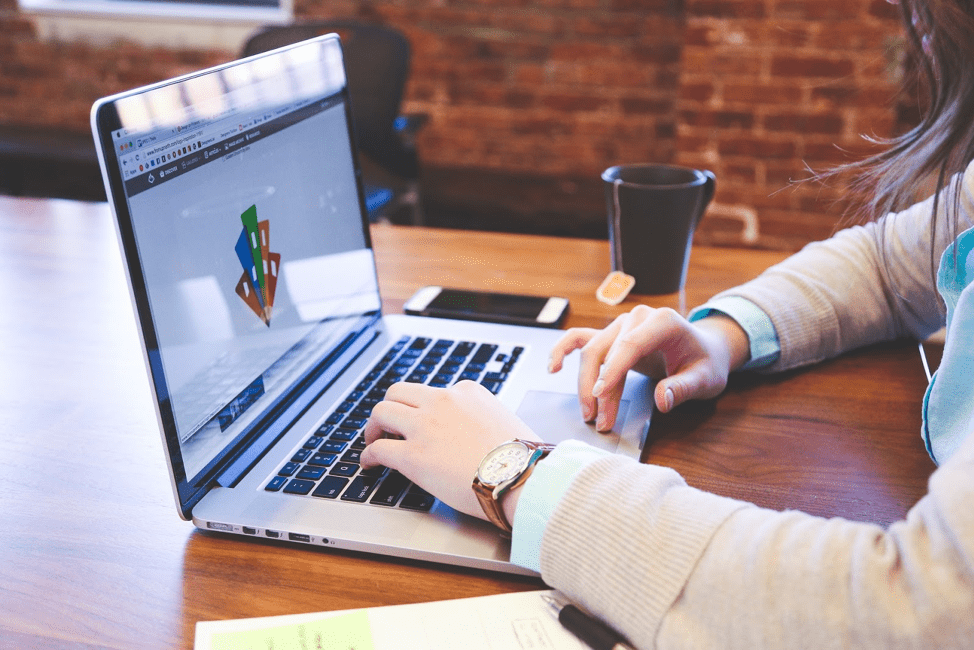 Source-Pixabay
Customizing the Testing Program
 Once you have done a thorough assessment of your team, you need to start looking at the details of the testing program in question. Ideally, you should find a TaaS provider who offers programs that are easily customizable. A one-size-fits-all website and app testing program are rarely effective, which is why having a high-level of customization is a must.
Be aware that the easier a testing program is to use, the greater capabilities you will have to sacrifice. If you want to put your new app or site through the paces before launch, you will need a talented developer on your team. Many of the programs offered by TaaS companies will require modifications in order to be effective.
Choosing the wrong testing tool can lead to great frustration in your work and in your team. In order to avoid dealing with such issues, you will need to take your time to find the best testing program on the market.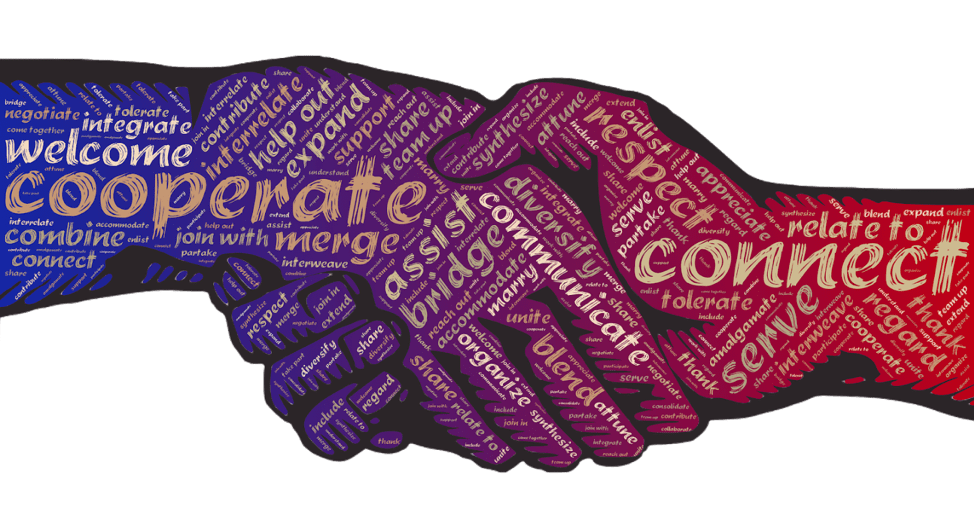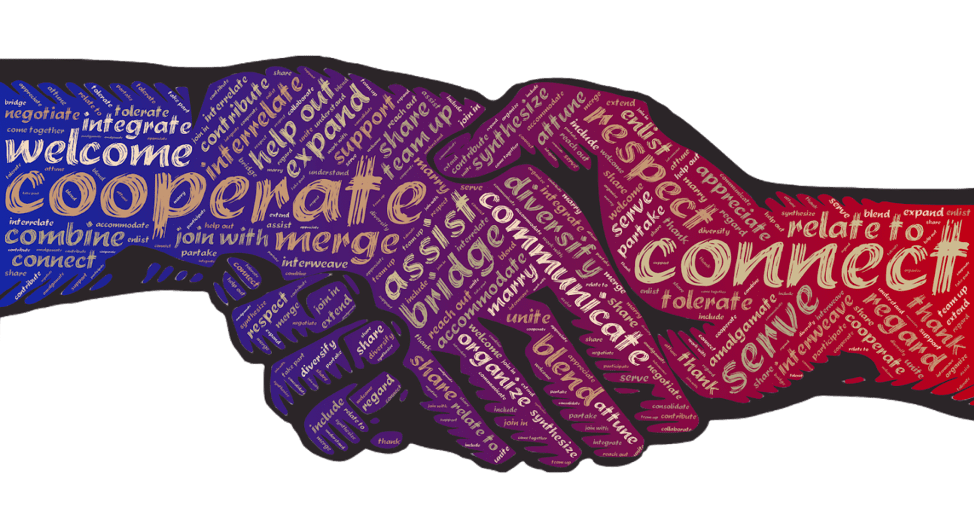 Source-Pixabay
Is Support Available for the Testing Program?
 Some of the highest-rated app and website testing programs on the market feature top-notch support. If you and your team are new to the world of site and application testing, you will need some guidance. Even if you have to pay a bit more to a TaaS provider that offers support, it will be worth the cost, in the end.
Finding out things like how long it takes for support to answer your questions and how effective response queries are is essential. Armed with this information, you should have no problem figuring out which testing platform or program is the best fit for the project at hand.
How Well will the Program Integrate with Other Tools?
If you already have analytic tools in place for your new website or app, you need to make sure they can be used with the testing software or platform you are looking at. Making sure this integration is possible and can help you avoid manually transferring data throughout the process. Working with programs that pair well together can make the testing and optimization of your site or app much easier on everyone involved.
While finding the right TaaS program/provider may be difficult, it is worth the effort you invest. Once you have found the right programs, you can fix issues with your programs easily before offering them up for mass consumption.
Connect with KiwiQA to leverage focussed capability for QA and Testing services.